As I have discussed many times in the past, box color is straight-up horrible for your hair, and there is no other way around it. I have written an in-depth guide as to why box dye is bad for your hair, and that might be an excellent place for you to start.
For those who already know box dye is a big no-no, then you have come here to find out what the best alternative is!
You may be looking for box dye alternatives to hold you over indefinitely, or perhaps you want an option to hold you over until your next salon appointment!
I totally get it, and I am here as a cosmetologist myself to give you the products you are looking for.
Each of these products is unique in their own way, and you will want to read each option over carefully so you can pick the best one to fit into your lifestyle and daily routine. available in multiple colors bet for root touch up.
Box Dye Alternatives
IMAGE
PRODUCT
DETAILS

Best For Root Touch Up

COLOR WOW Root Cover Up

Covers Grey
Available in multiple colors
Perfect for filling in gaps and uneven hairline
Can make the hair appear thicker
Water-resistant formula
Smudge proof

Celeb Luxury Gem Lites Colorwash, Professional Color Depositing Cleansing Shampoo,

 Semi-Permanent
Available in natrual and fashion colors
Color depositing shampoo
Can blend multiple shades to match your color perfectly
Can not only be used to color hair but can used to to tone hair to a slightly different shade
Can be used to tone hair of unwanted pigments

Top Rated

Keracolor Clenditioner Hair Dye

Available in multiple colors
Longer you leave it on the more vibrant it will be
Can create muliple shades with one bottle
Vegan, curetly and paraben free
Deposits color

Cult Following

Bumble and bumble dry shampoo with a tint

Great for all hair types
Sprays on
Vegan
Covers roots in seconds
Gives hair a fresh scent
Cleans hair, including oily hair

Unicorn Hair

Comes in a mist and cream dye formula
Available in multiple trending colors
Vegan
Gentle formulation leaves hair silky and smooth
Works with all hair color, even dark hair
---
Color Wow – Root Cover Up
This Color Wow covers up grey roots instantly, as well as any root outgrowth that you might experince between salon visits.
Its water-resistant formula means it will stay in until you wash your hair with shampoo, which is great for those who workout.
If you're someone who has been wondering, "what color should I dye my hair?" This is a great and easy start.
The brush that comes with this has two different ends which means you can be as precise and as quick as you want.
This is made to be wax and dye free which means you won't damage your hiar.
You don't need to necessarily use this all over your hair. I suggest you start with it at your part or around your hairline if you are going to wear your hair up. You don't need to apply it on every single part of your head, it would be a waste of time and product.
How to apply:
Pull hair flat against the head
Brush product down
Use firm strokes
Don't cover your part or you will look dumb
Use on root outgrowth.
Use with highlights.
This product isalso great to use for your eyebrows!
Reviews: 4 out of 5 stars with over 3,200 reviews! A standout feature through all the reviews praises it for staying on the hair and not rubbing off onto clothing or other things that may brush up against it.
You could also use your eye shadow in the same way but that has a tendency to run and rub off. But if you're in a pinch, go for it!
---
Celeb Luxury Gem Lites Colorwash
This is sort of the all-mighty box dye alternative that is currently available on the market. It not only colors your hair but cleanses it and refreshes it as well.
Super easy to apply, you just use this in the shower as you would any other type of shampoo. Pair it with the Gem Lites Conditioner and you are good to go!
This option is great for those who want a more semi-permanent solution to box dye color and something they don't have to reapply every day.
I have an in-depth look into Viral Colorwash And Gem Lites Colorwash – that might be a great place to search for more info and FAQ.
I have used this line in both the natural and fashion colors and as a professional cosmetologist, I recommend it!
Plus side to this brand is it is vegan and sulfate-free, which means your hair can stay its healthiest.
This can be a great option for those who go to the salon but need a little something-something to hold them over until their next appointment.
Those who don't necessarily want a whole new color but want a slight variation to this shade can use it as a toner.
As with box dye, you can't put colors like blonde on top of a black color and expect it to change colors. Those results require bleach and peroxide and should always be done by a professional.
---
Keracolor Clenditioner Hair Dye
Unlike Gem Lite, Keracolor has the ability to color your hair different shades of color with the same bottle. The longer you leave it on the deeper the color will be.
If you want a lighter color simply leave it on for just a few minutes, or use it every other wash.
It works as a condtioner which means it adds shine and depth.
It has a no lather formula which means it won't splash and leave stains on the walls shower or shower curtain.
This formula also makes it easier to put the color on certain spots you want and will keep it off of those you don't. This can be helpful for roots or tip application.
The reviews on this bad boy don't lie and it has over 5,878 reviews with 4 out of 5 stars.
It is the OG shampoo color and conditioning system, that is only safe for your hair but can bring it back to life.
It won't leave any type of residue or film over your hair.
It works best if you apply it to dry hair and leave it on for 20 minutes.
If at any time you think your color is too dark, then simply go back to your old shampoo and conditioner routine. When it has lightened up to the shade you want, then either switch up the number of times you use Keracolor or use it every time but dilute it with your regular products.
---
Dry Shampoo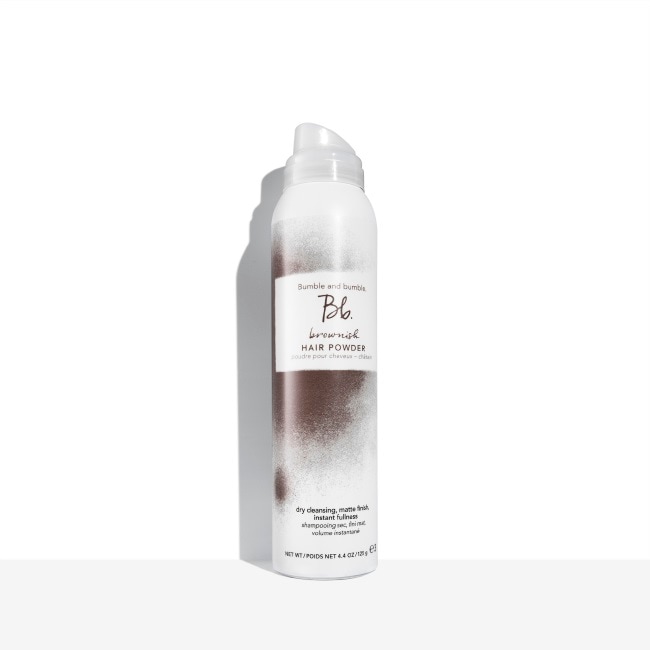 This option is best for those who want to cover their grey hair or roots that are growing out but don't want to mess with the actual color itself.
The shampoo and conditioner options that we have gone over are awesome for those who want an alternative to box dye but won't plan on ever actually going into the salon.
When you use a product that is depositing pigment like the shampoo and conditioner products we have gone over, it is altering the formula your stylist has put on your hair. It might not be anything lifechanging but it could cause issues once you go back into the salon for your next visit.
The dry shampoo option is best for those who want to keep their salons color integrity and don't want to mess with the color formula, but want a solution to cover up their growing out hair have it be for grey hair or just covering up those natural roots.
This dry sampoo will cleanse the hair while also despositing a bit of color.
This is ideal for those who want a temporary fix but noting involving a semi or demi-permanent product.
Bumble and bumble makes dry shampoo for both dark and blonde hair!
---
Unicorn Hair Color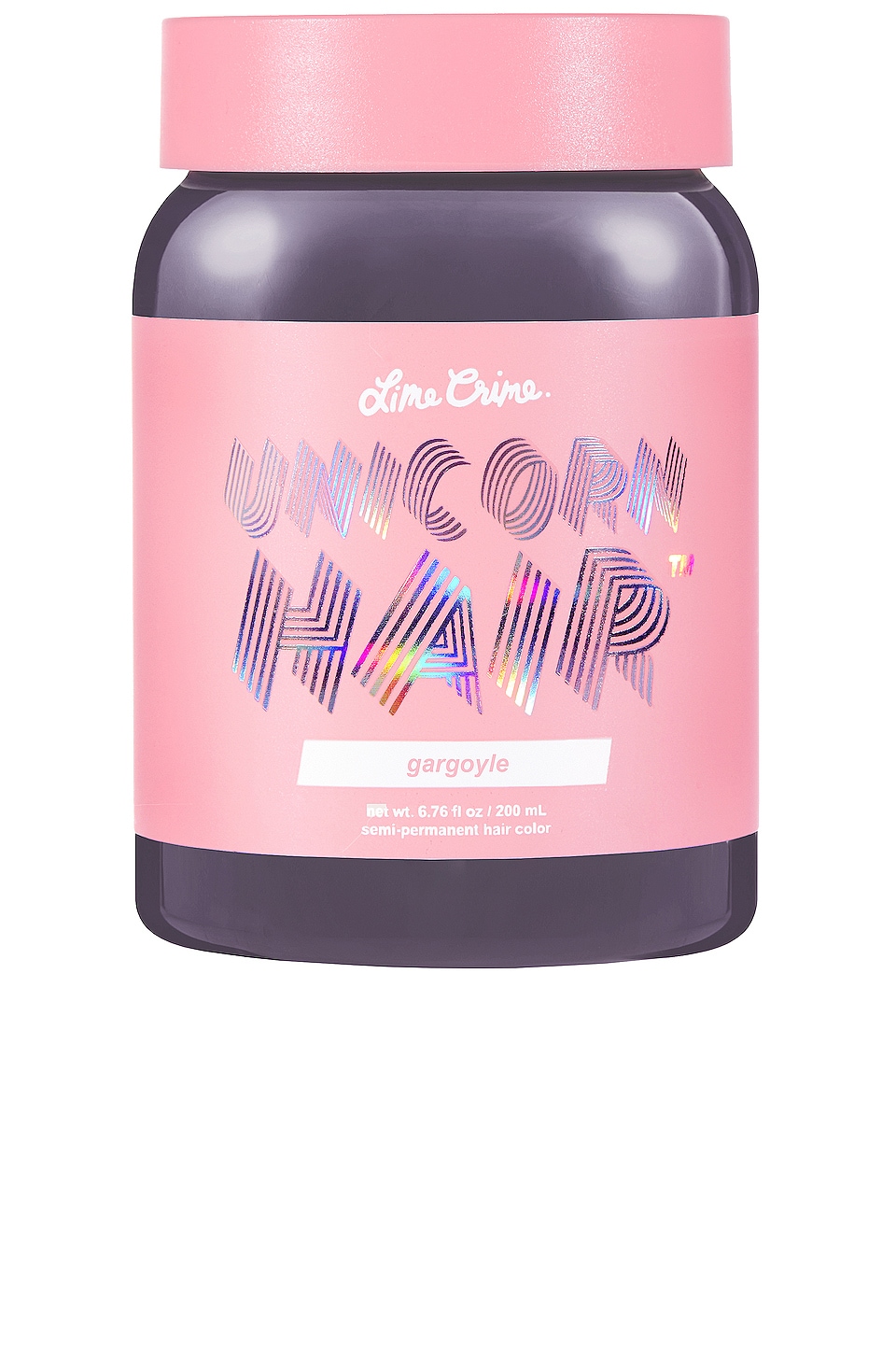 This stuff is the bees knees.
It comes in a cream or mist form. The cream will last longer than the mist will.
Available in fashion colors, but not just any fashion colors. This product is available in current and trending fashion colors.
Both cream or mist form works best when applied on dry hair. For super-rich color, you can leave it on for up to an hour, and for a pastel vibe leave it on for about 20 or 30 minutes.
Unicorn hair is the most current and cult trending alternative to boxy dye. It could be the unique colors or it could be the fact it comes in a pretty container.
The spray version requires no commitment to permanent color and it works on every hair color even dark brown and black hair colors!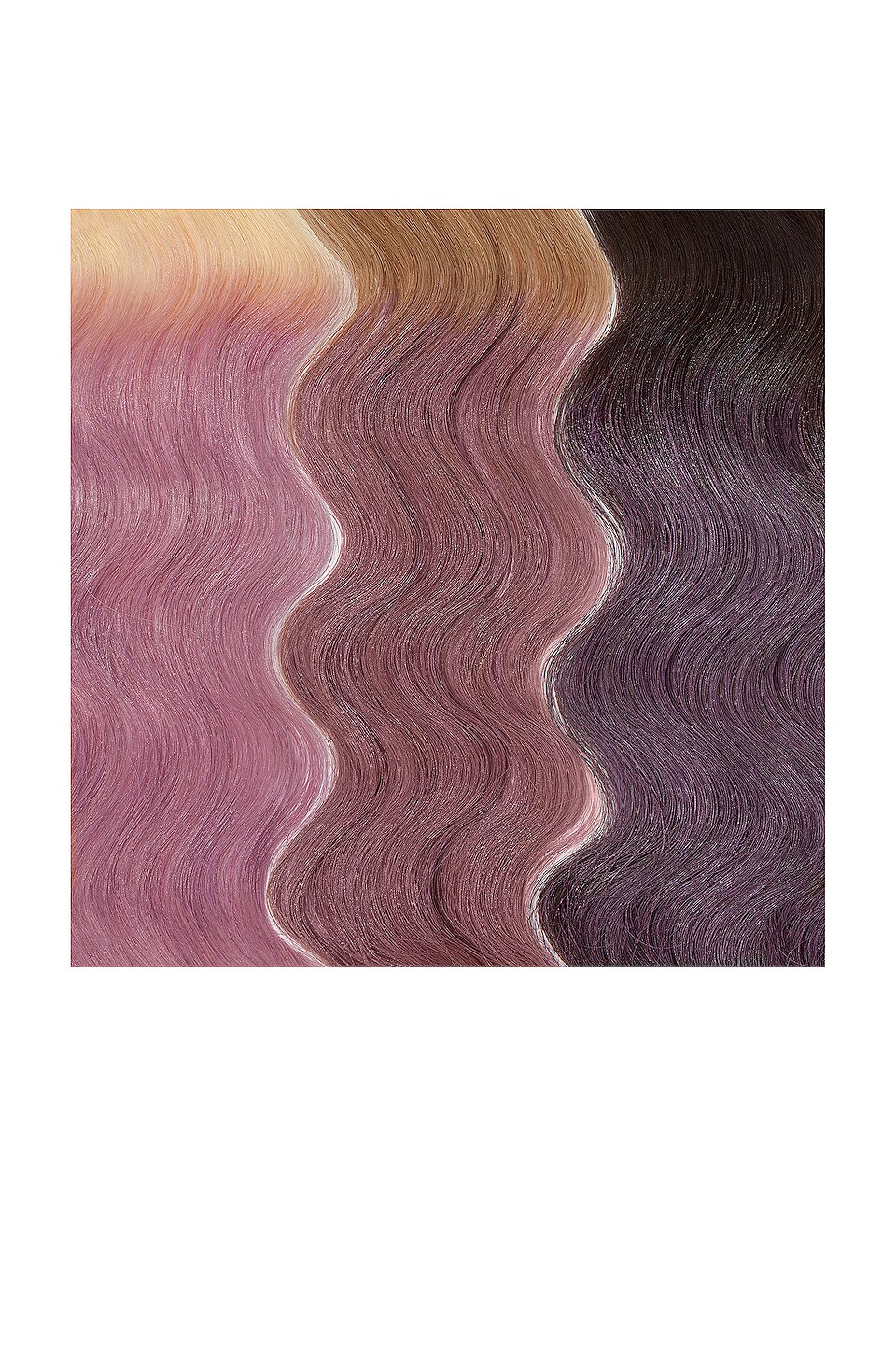 You can apply this in different stages to create an ombre effect or just take random pieces and create a highlight look.
I would also recommend the sparkle spray which can be great for holidays and special theme parties!
Unicorn Hair is the one rare option that will change dark hair color.
You can't beat the price point so I suggest stocking up on a few since they tend to run out fast.
Many reviewers say they try this for the first time and become obsessed! Many users are shocked by how soft their hair feels after this and brunettes are thankful they have a product they can use for fun color without having to harm their hair with bleach.
The mist is great for those who want fun hair on the weekend but have to go back to a work setting.
---